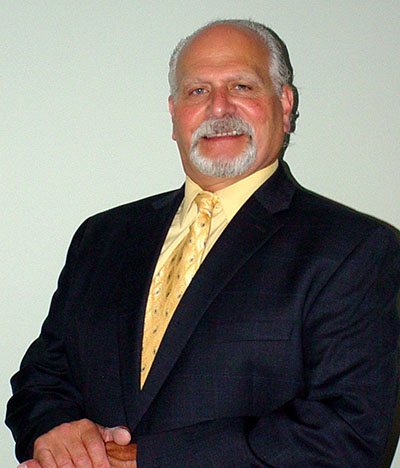 John Belli, Jr.
REALTOR®
"Goodness is about Character - Integrity, Honesty, Kindness, Generosity, and Moral Courage. Above anything else, it's about how we Treat other People."
As a Realtor® who's an expert in the Greater Boston, Metro West and South West areas of Boston, I bring a wealth of knowledge and expertise about buying and selling real estate here. I specialize in Residential and Commercial Properties (Multi Unit, Mix Use & 1031"Tax Free Exchanges").I love working with passionate people and sharing what I've learned as a Licensed Realtor® Since "2001" including my 35+ years as a experienced property investor. What I have found, there is no silver bullet! Education, Experience and Time is a must to be the foundation of building a successful and scalable real estate business. I made up my mind to consistently be perfecting my craft, in order to prove to my clients, buyers and sellers alike, that I am worth the commission, worth their time, and not just the right choice, but the ONLY logical choice for them to make. I had to become an expert. I had to have a clear and Definable Value Proposition that I offer consumers to separate me from my competition. This is paramount in developing a trust and relationship, not only now, but also throughout the rest of the transaction and continue follow up… long after the sale is made, to really unlock the true WORTH of my business. Real Estate is not my hobby, it is my profession. I take listing or helping you find your next home very, very seriously. Please choose wisely when buying or selling your home, there's a reason you are putting yourself and your family through the process of moving. A great agent will not forget your motivations, will not forget your why! Please call me when your ready to sit and have a friendly talk.
John Belli, Jr. Realtor®
Experience, Integrity, your Trusted Advisor!